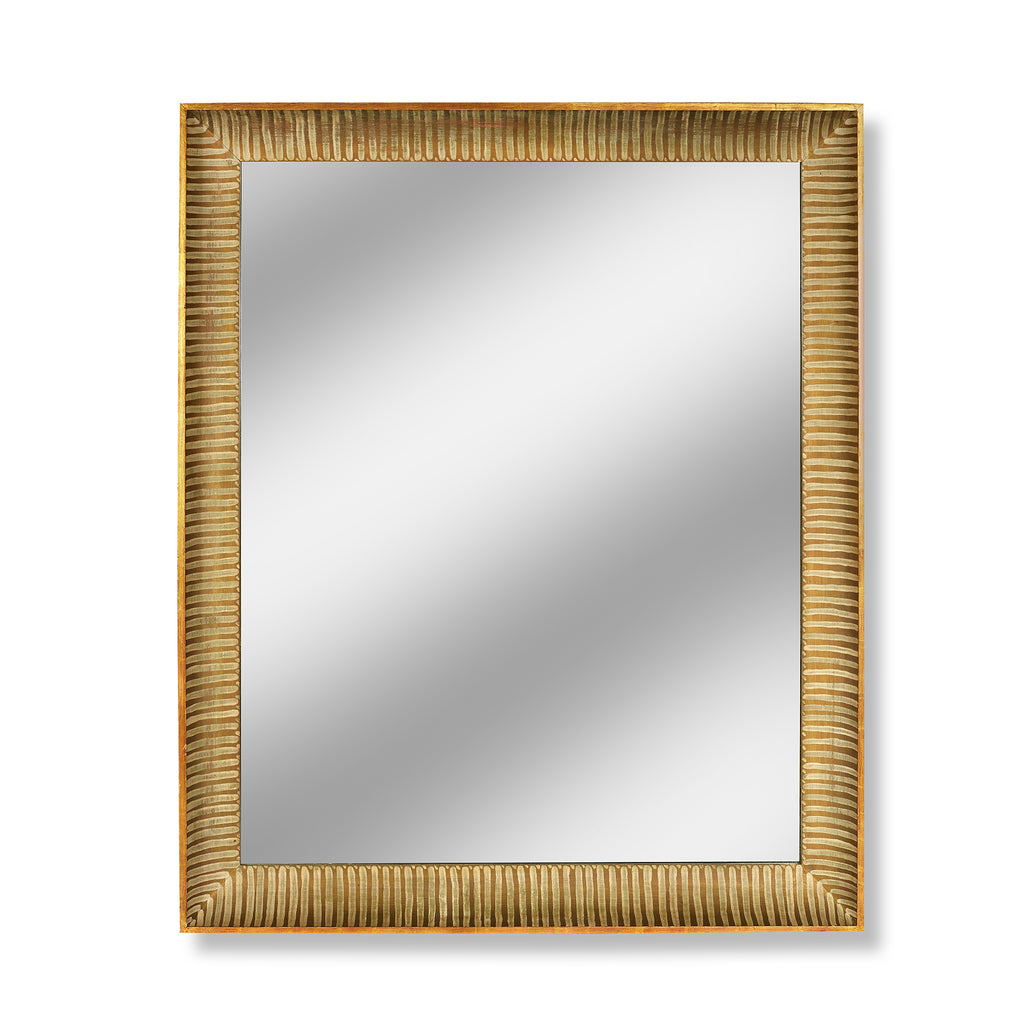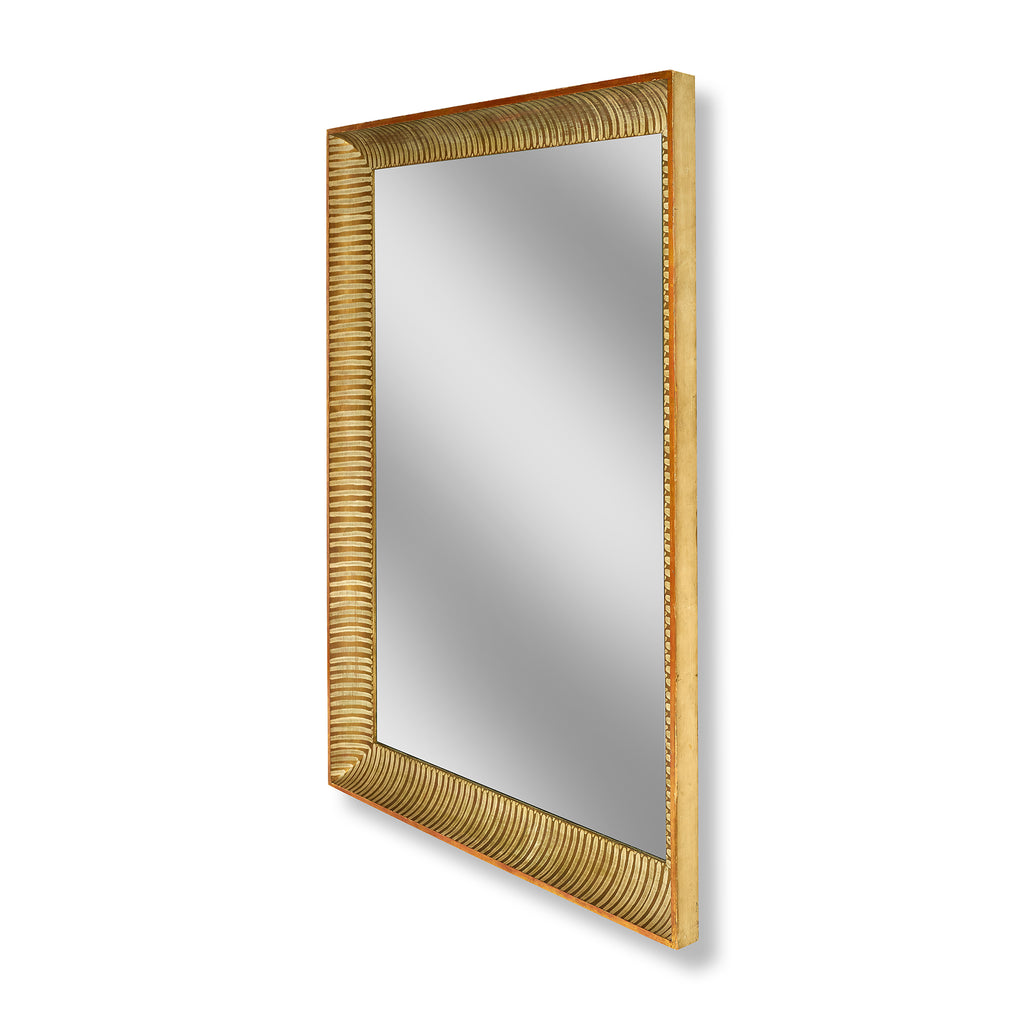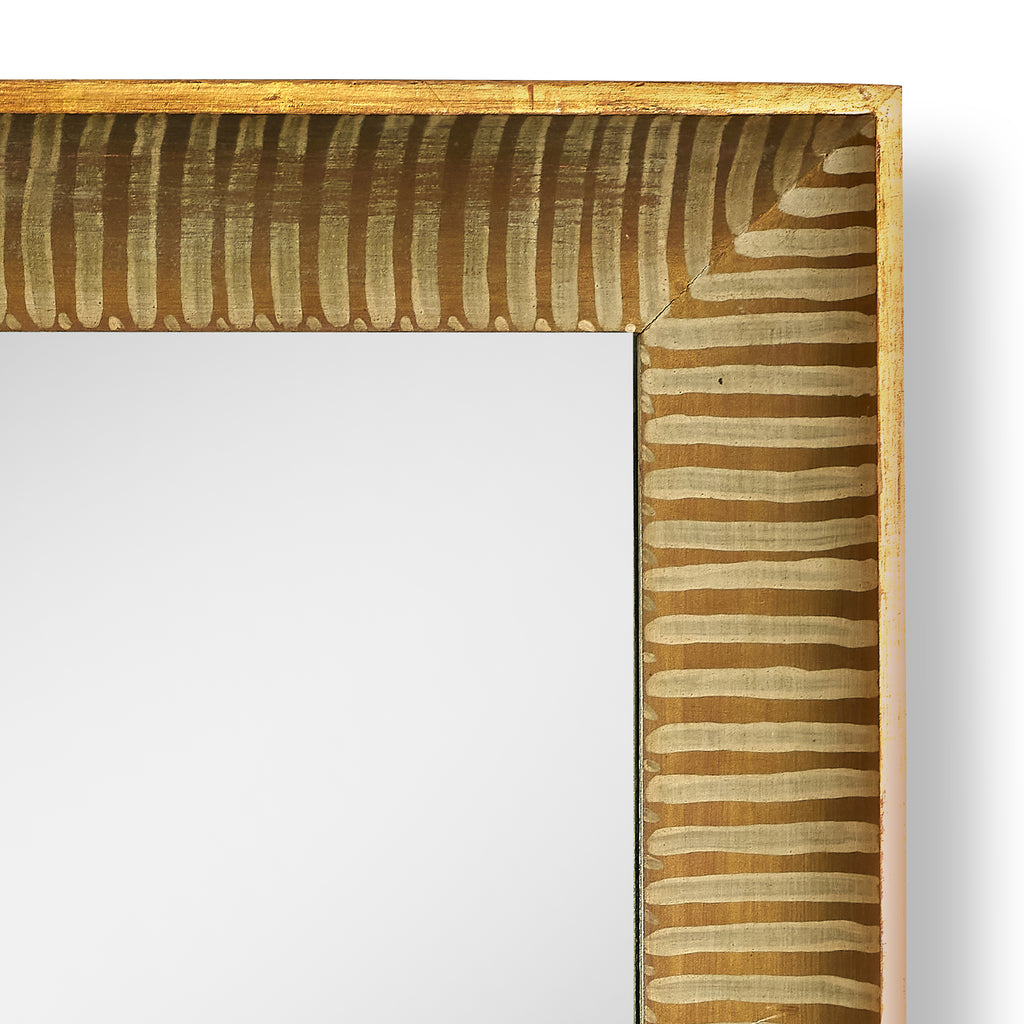 Faux-Painted Fluted Frame Mirror, 42" x 50"
$7,800
Dimensions
Overall dimensions: 50.25" H x 42" W x 3.25" D
Mirror: 43" H x 35" W
Tear sheets & Downloads
Share
Description
This generously scaled mirror is surrounded by a giltwood frame that has been faux-painted to give a wonderful fluted effect. Possibly Swedish, early to mid 20th century.
We are thrilled to offer one-of-a-kind picks that caught Bunny's eye alongside the Bunny Williams Home collection. Always drawn to pieces with personality, Bunny has hand-picked our selection of vintage and antique pieces at markets, auctions, and shops across the world.
Please note that all one-of-a-kind vintage and antique pieces are "as is" condition as shown. If you have questions about the condition of a piece or would like to request more photos, please contact us at contact@bunnywilliamshome.com.
This mirror is available for free pickup at the Bunny Williams Home showroom in New York City. For a custom shipping quote, please email us at contact@bunnywilliamshome.com.
Overall dimensions: 50.25" H x 42" W x 3.25" D
Mirror: 43" H x 35" W