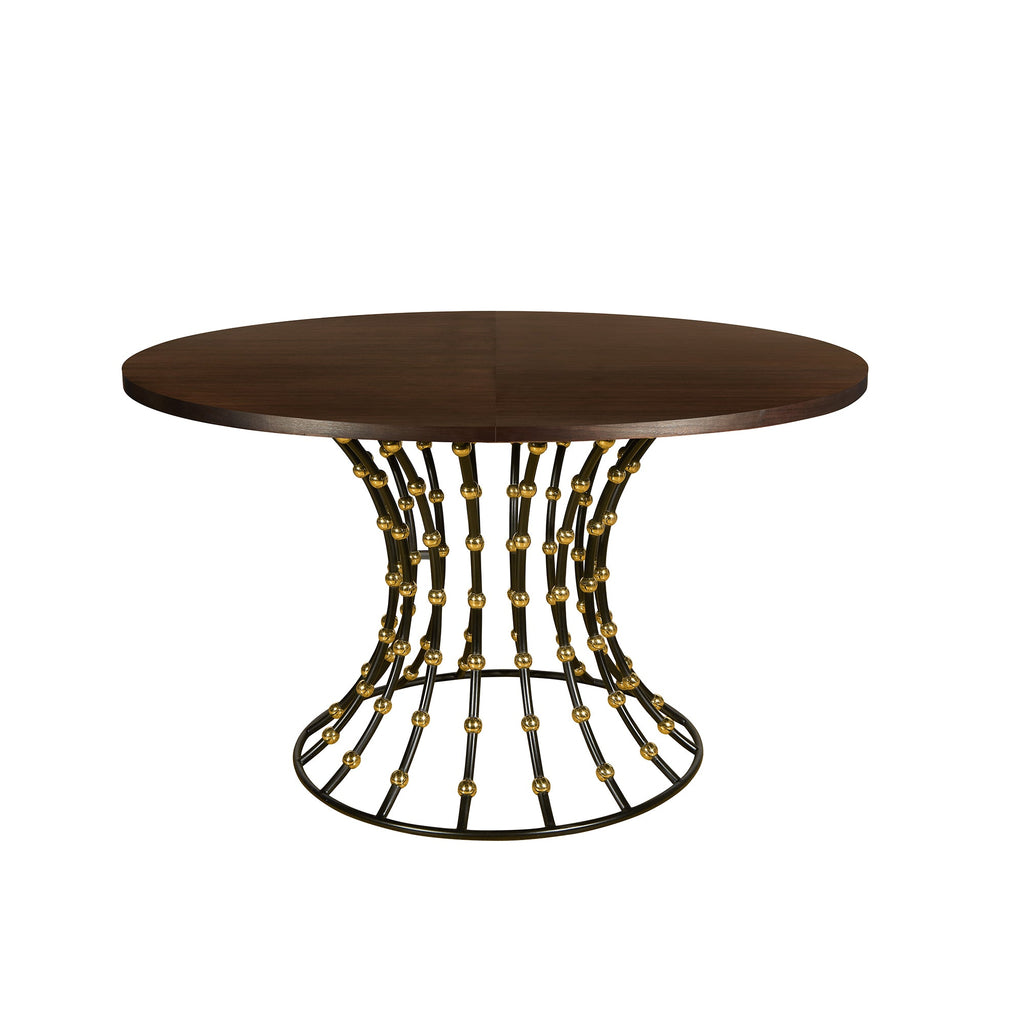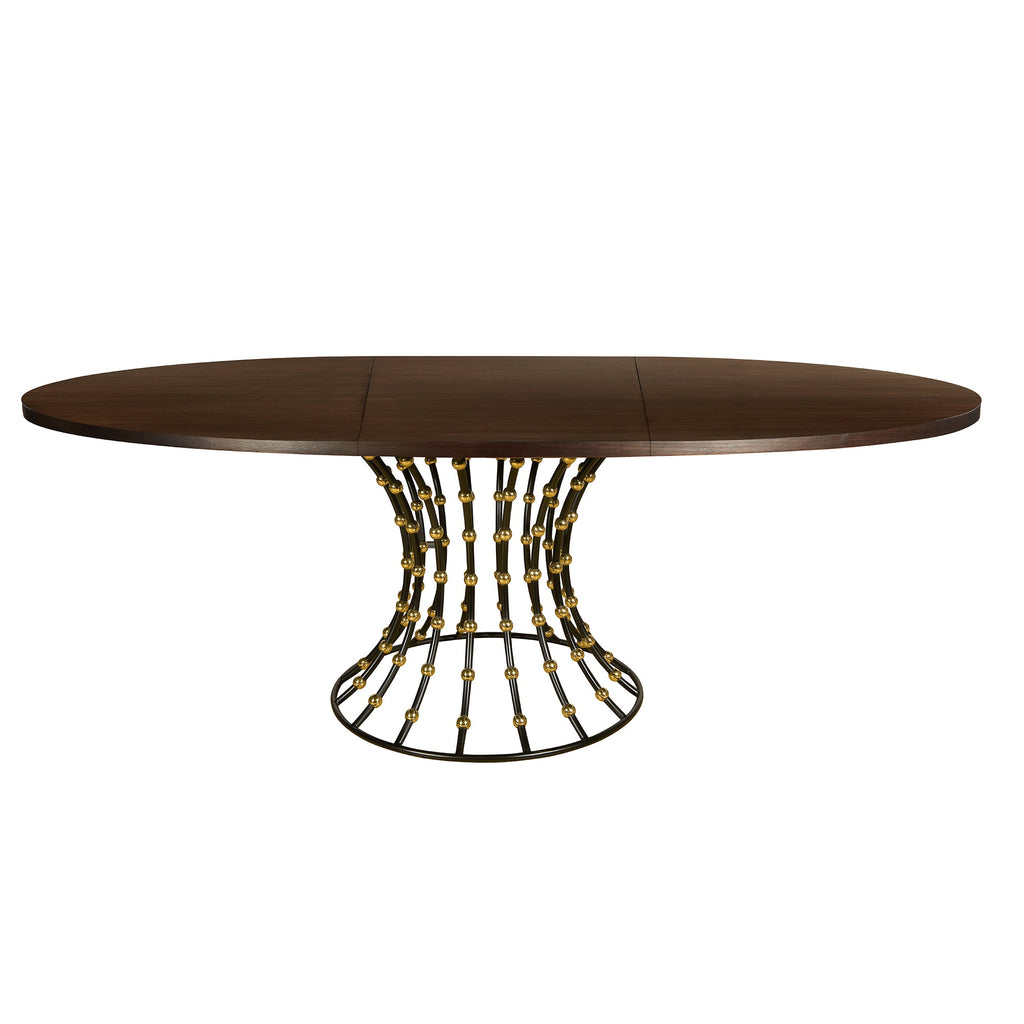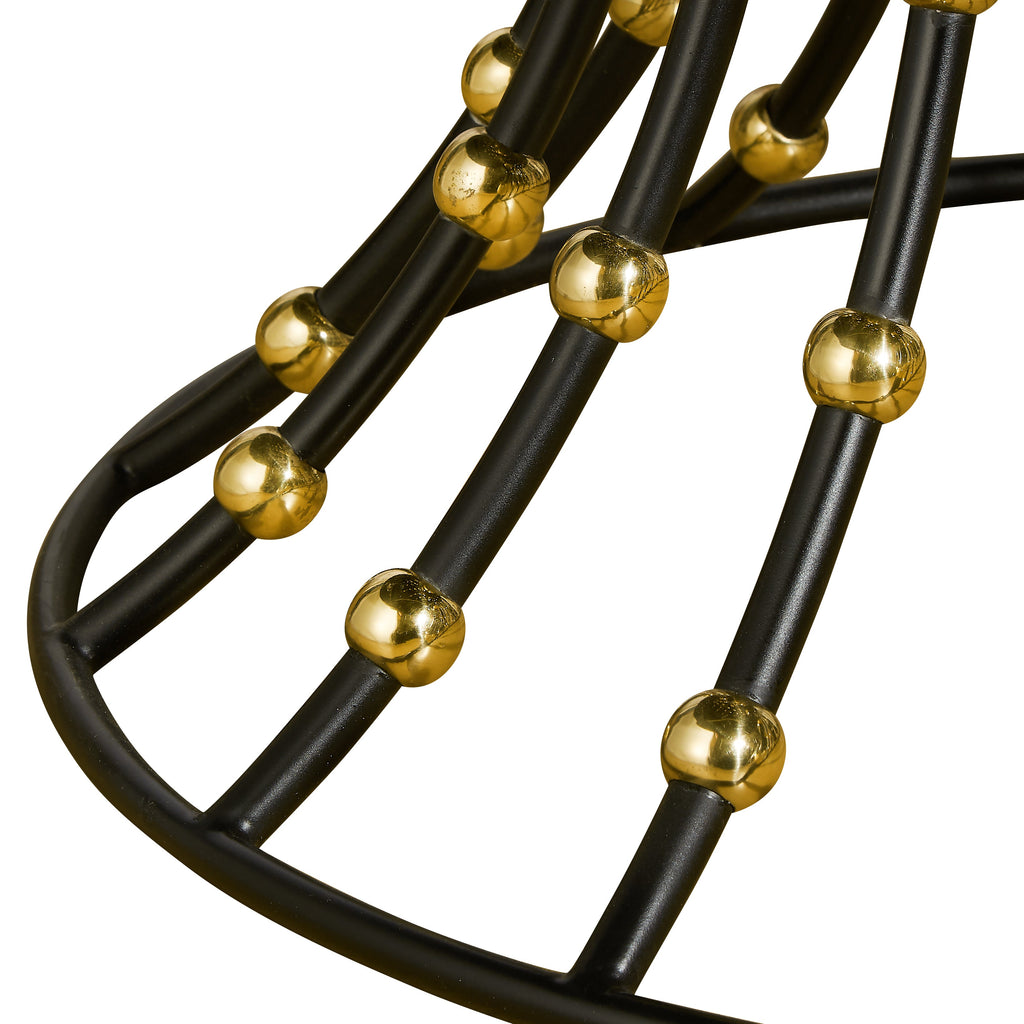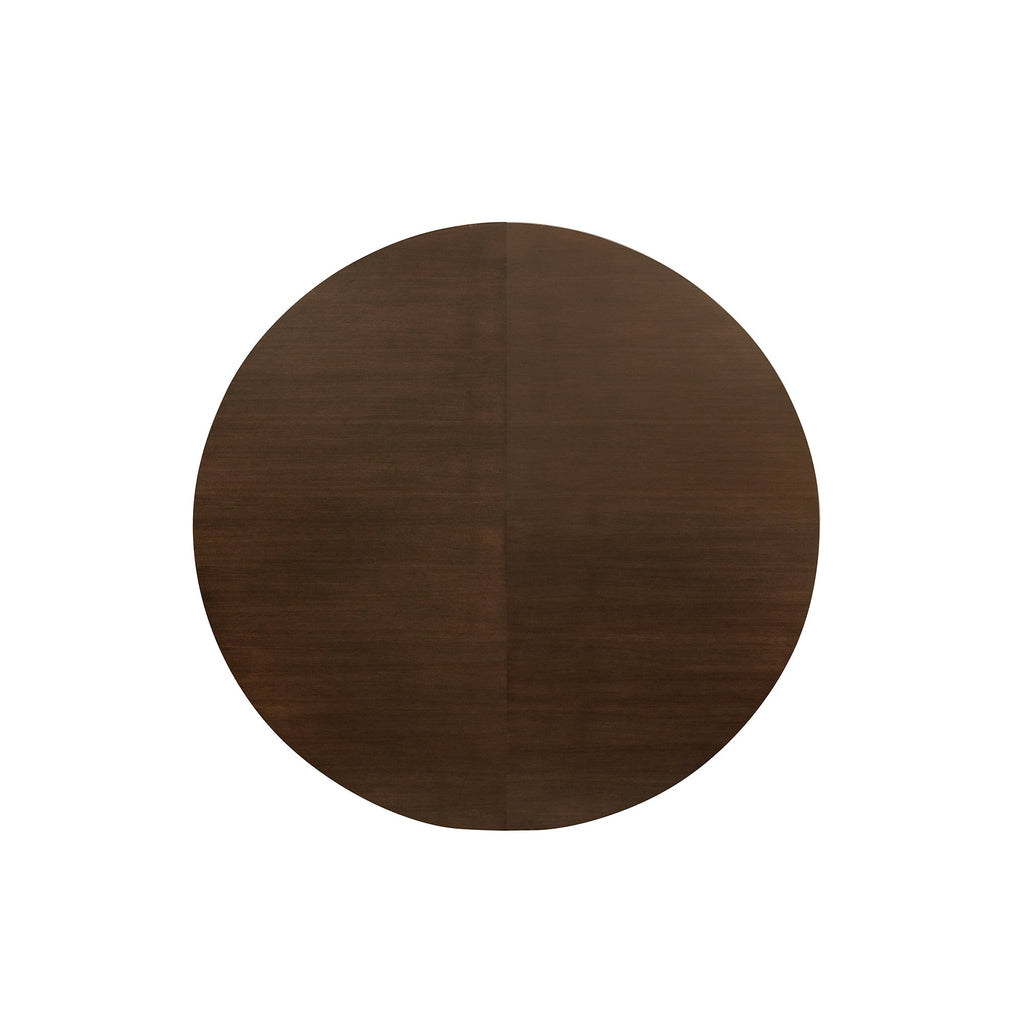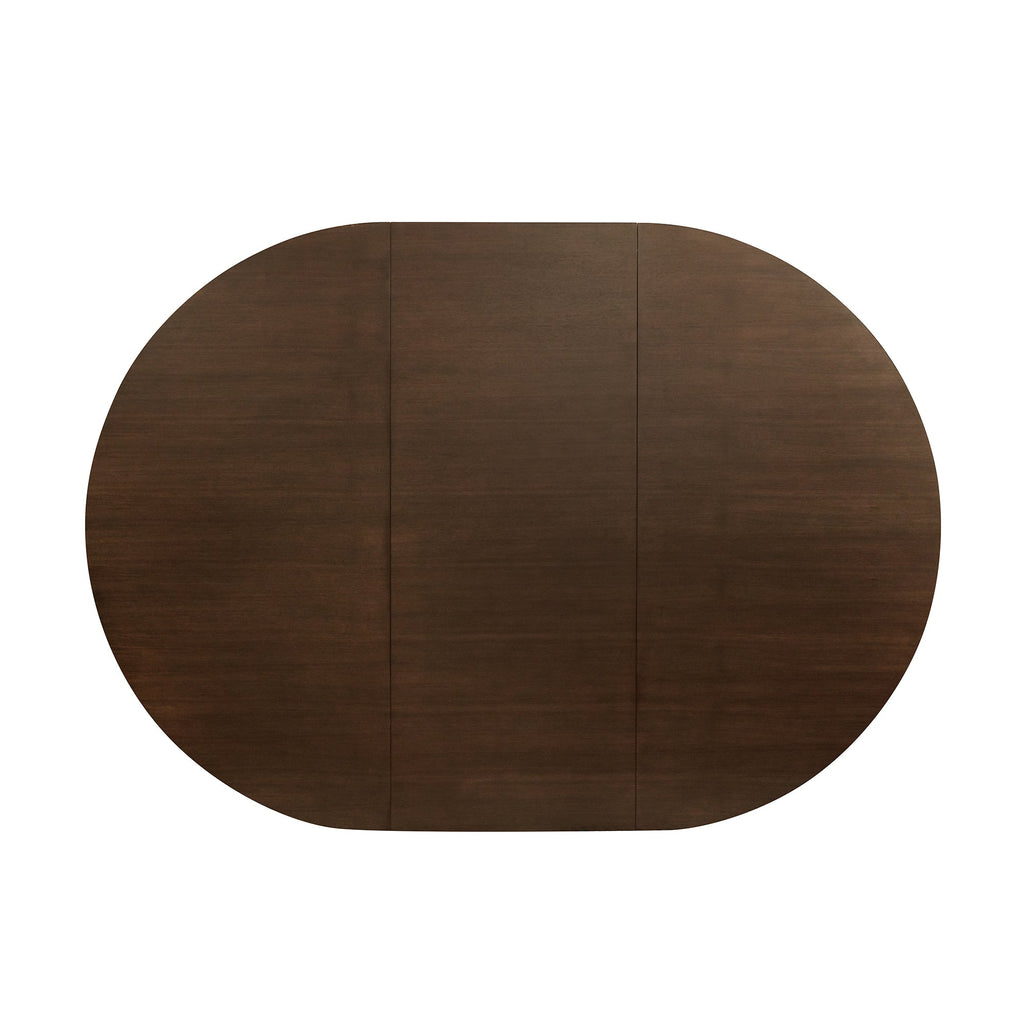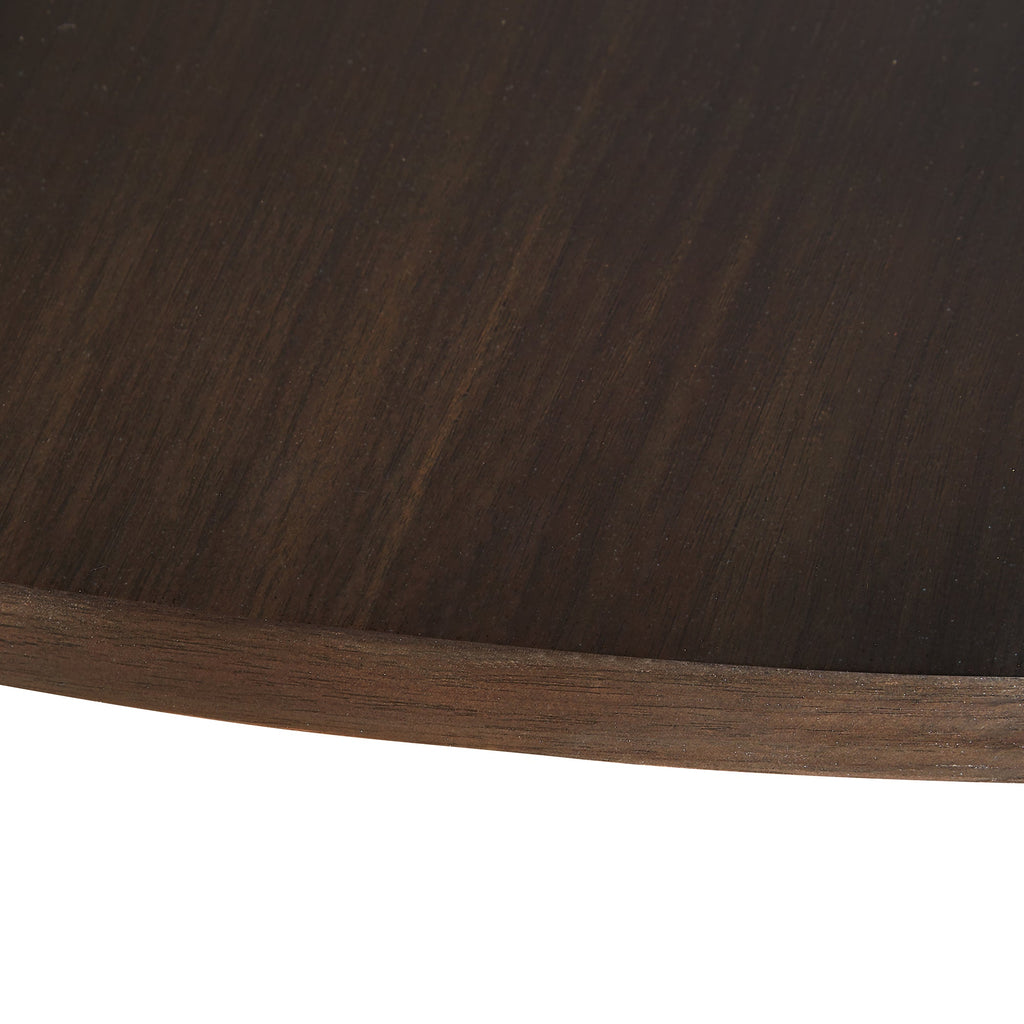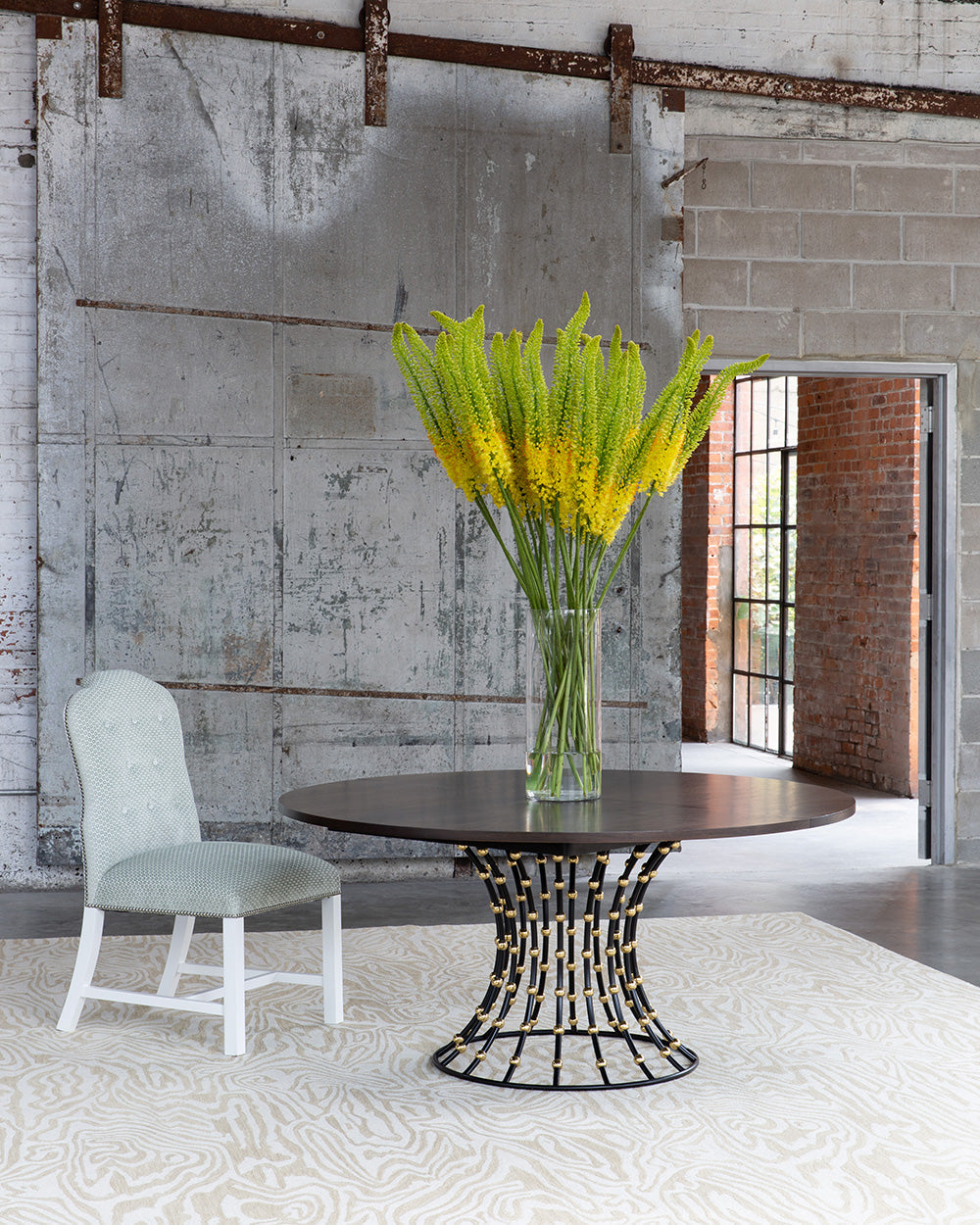 Leo Dining Table - Sample
$3,575
$6,500
Dimensions
60"diam.x 28"H. 84"W x 60"W x 28"H with leaf.
Tear sheets & Downloads
Share
Description
Please note that piece is part of our Sample Sale and is final sale. Additional trade discounts or discount codes cannot be applied to Sample Sale pieces. Sample Sale pieces are in Excellent condition.
Only 1 available.
This item is also available for Free Pickup from our New York City showroom. If you would like to arrange a pick up please contact us as contact@bunnywilliamshome.com. Please note that we do not have movers on site who can help with loading items into vehicles.
Our Leo Dining table provides the option to extend the table for additional seating, to form a racetrack shape. The striking base contrasts a constellation of brass balls with dark metal supports, all anchored by a circular ring.
60"diam.x 28"H (84"W x 60"W x 28"H with leaf)
Additional Information
Seats 6-8; 8-10 with leaf.
"I love circular dining tables, they make entertaining and engaging a group easy."