Treillage takes its name from the iconic garden antiques store founded by Bunny and her husband John Rosselli in New York. Rooted in Bunny's passion for natural materials, Treillage recaptures the atmosphere of the storied destination through furniture, art, and accessories.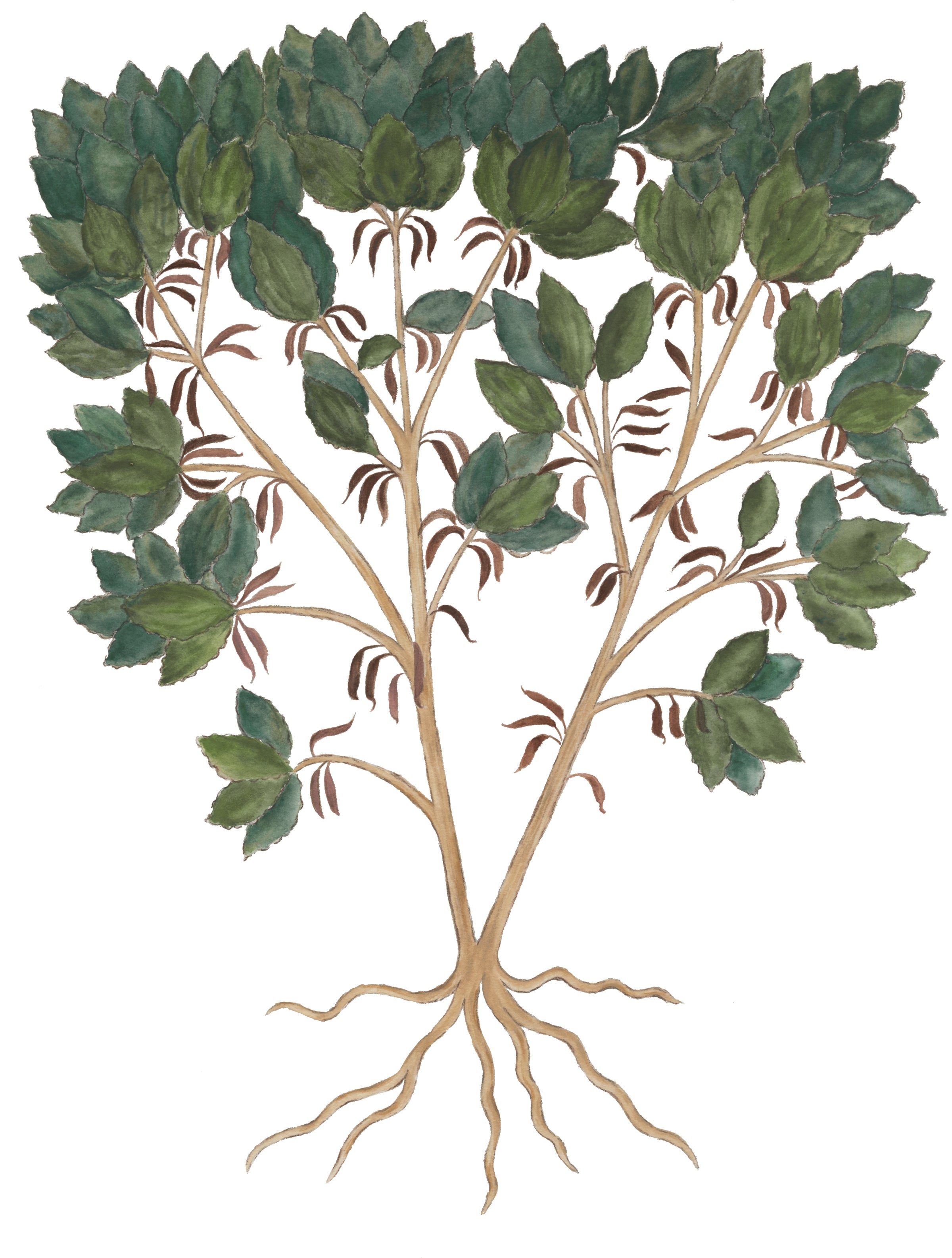 A porch, loggia, or veranda is a place to derive pleasure by pottering or delight in doing nothing. They enrich us as we spend more time there.
Bunny Williams
Collection
History
Treillage (French for trellis work) derives its name from the storied garden antiques shop run by Bunny and her husband John Rosselli on Manhattan's Upper East Side from 1991 to 2015. Following a joint trip to the Chelsea Flower Show in London, the pair conceived the shop as a stateside source for the best in garden decoration. Transforming an old carriage house on East 75th street, they filled it to the brim with unusual garden furniture, statuary, accessories, and more scoured from antique markets in Europe and beyond. Those who visited fondly recount the shop as a welcome escape from city life. To step inside Treillage was to enter a sanctuary that inspired a sense of discovery and excitement at every turn–never knowing what treasures you might come across.