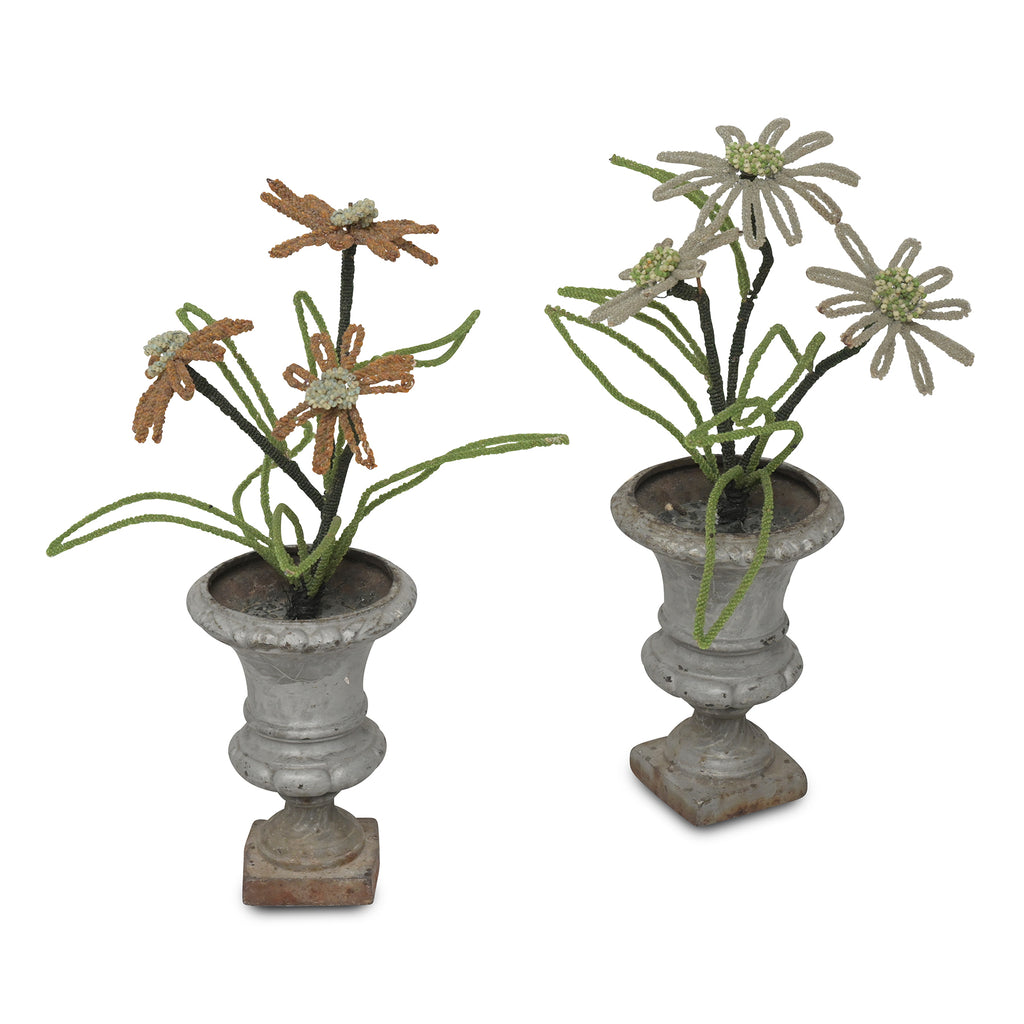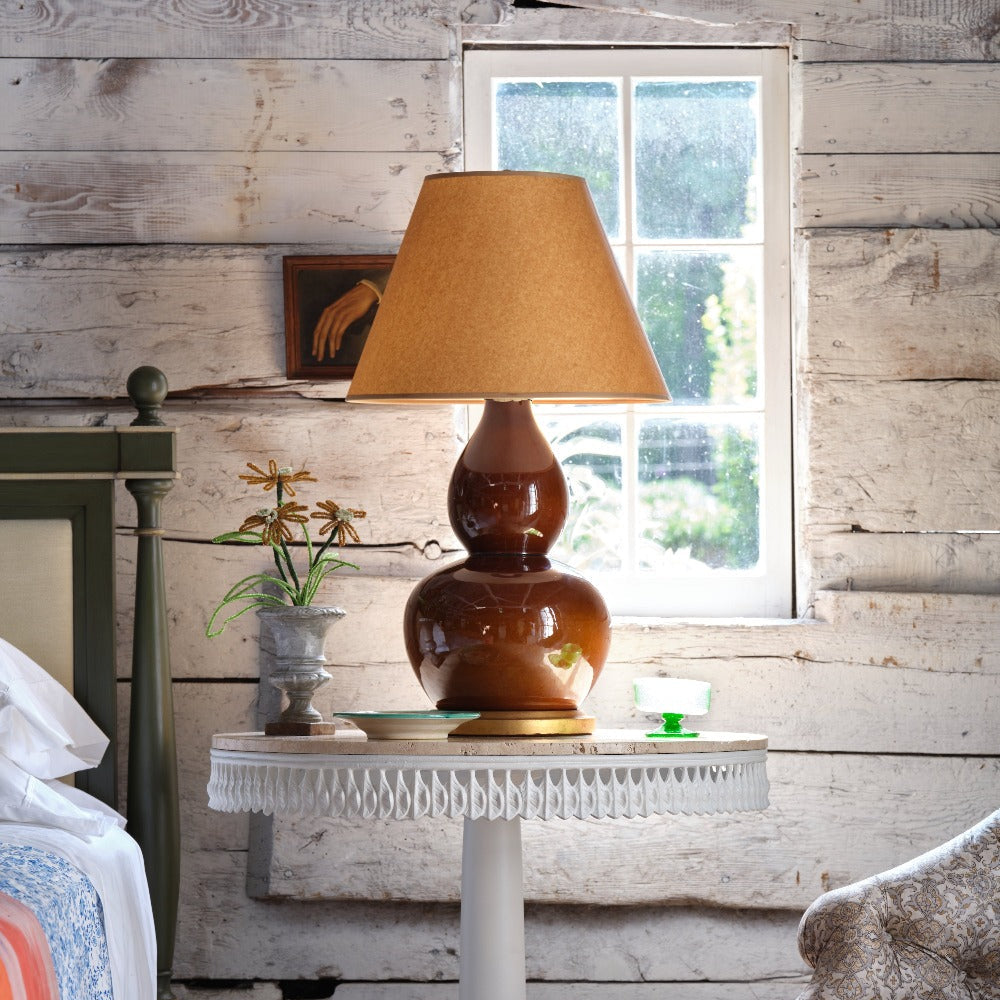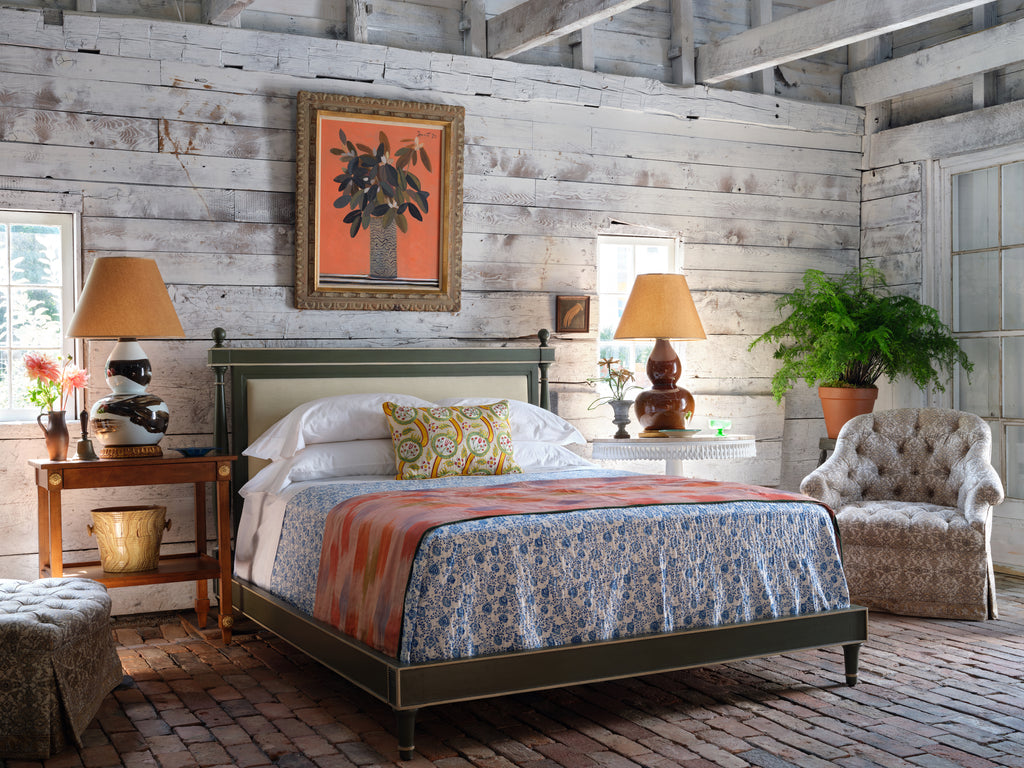 French Stone Vases with Beaded Flowers (Pair)
$1,800
Dimensions
15" H x 6" dia.
Tear sheets & Downloads
Share
Description
A pair of c.1870 stone vases holding charming, mounted beaded glass flowers, depicted with colorful petals and leaves.

Dimensions: 15" H x 6" dia.
We are thrilled to offer one-of-a-kind picks that caught Bunny's eye alongside the Bunny Williams Home collection. Always drawn to pieces with personality, Bunny has hand-picked our selection of vintage and antique pieces at markets, auctions, and shops across the world.
Please note that all one-of-a-kind vintage and antique pieces are "as is" condition as shown. If you have questions about the condition of a piece or would like to request more photos, please contact us at contact@bunnywilliamshome.com. 
This piece is available for free pickup at the Bunny Williams Home showroom in New York City. For custom shipping quotes, please email us at contact@bunnywilliamshome.com.