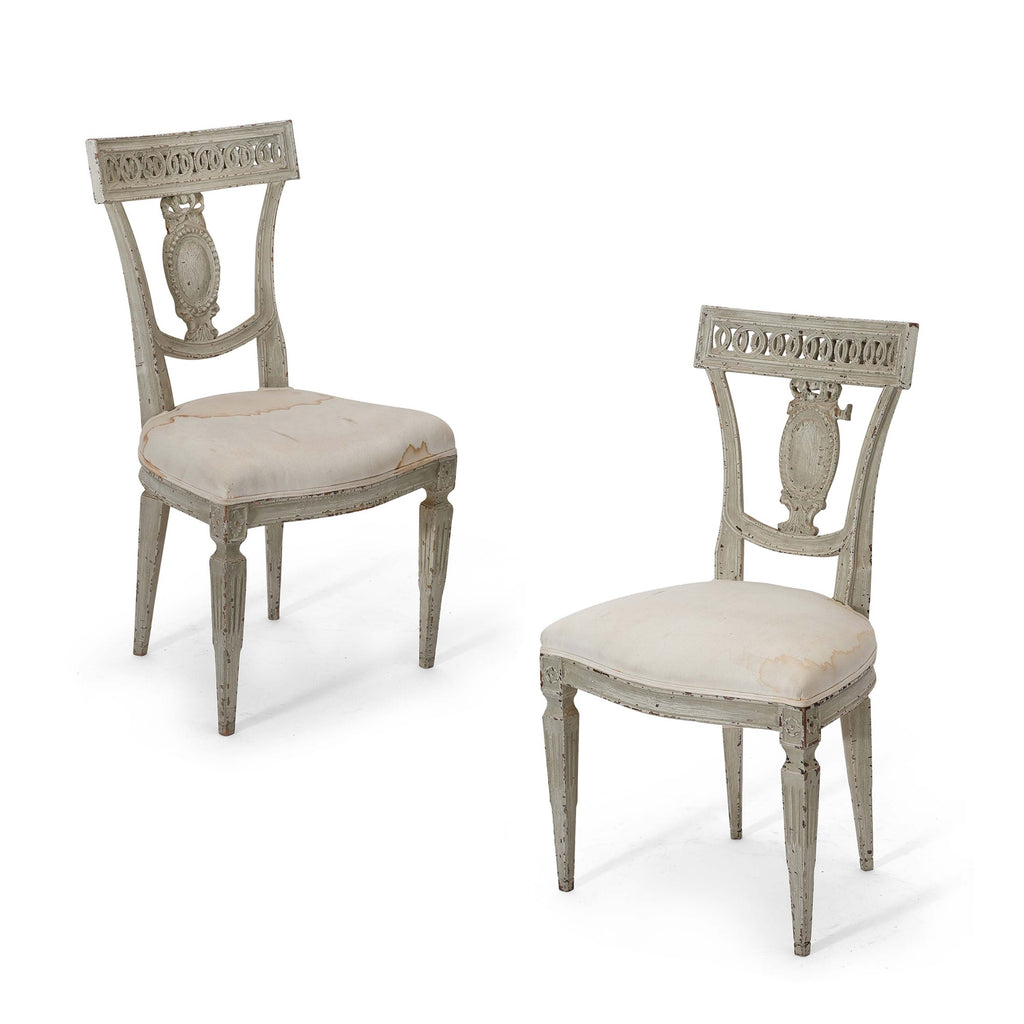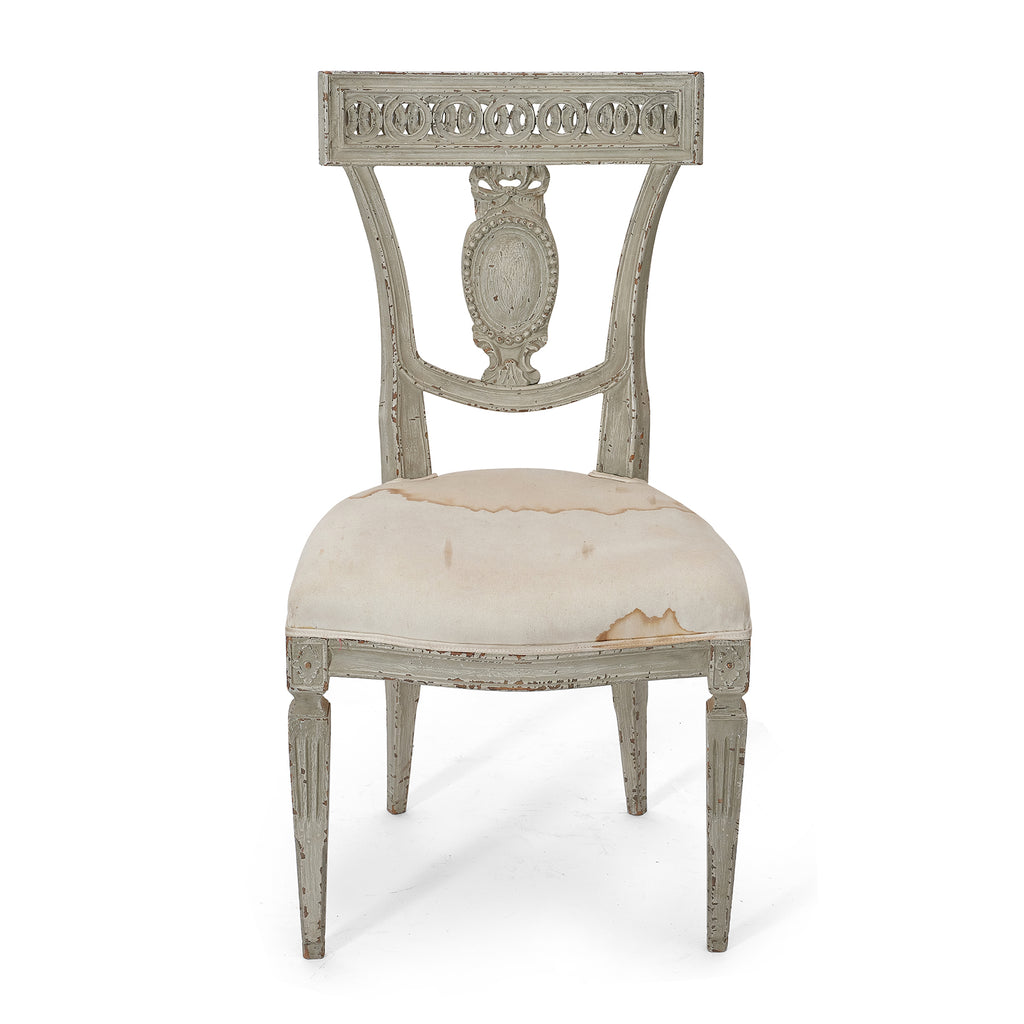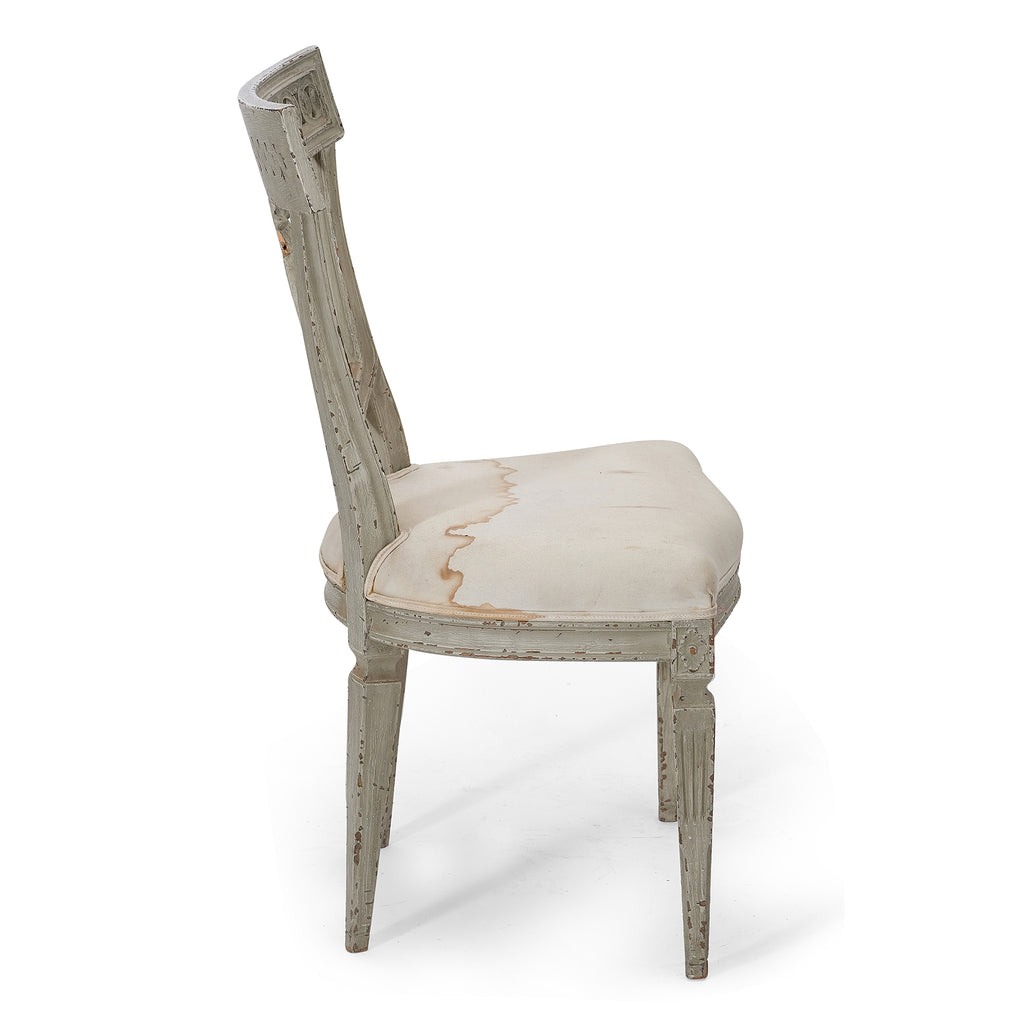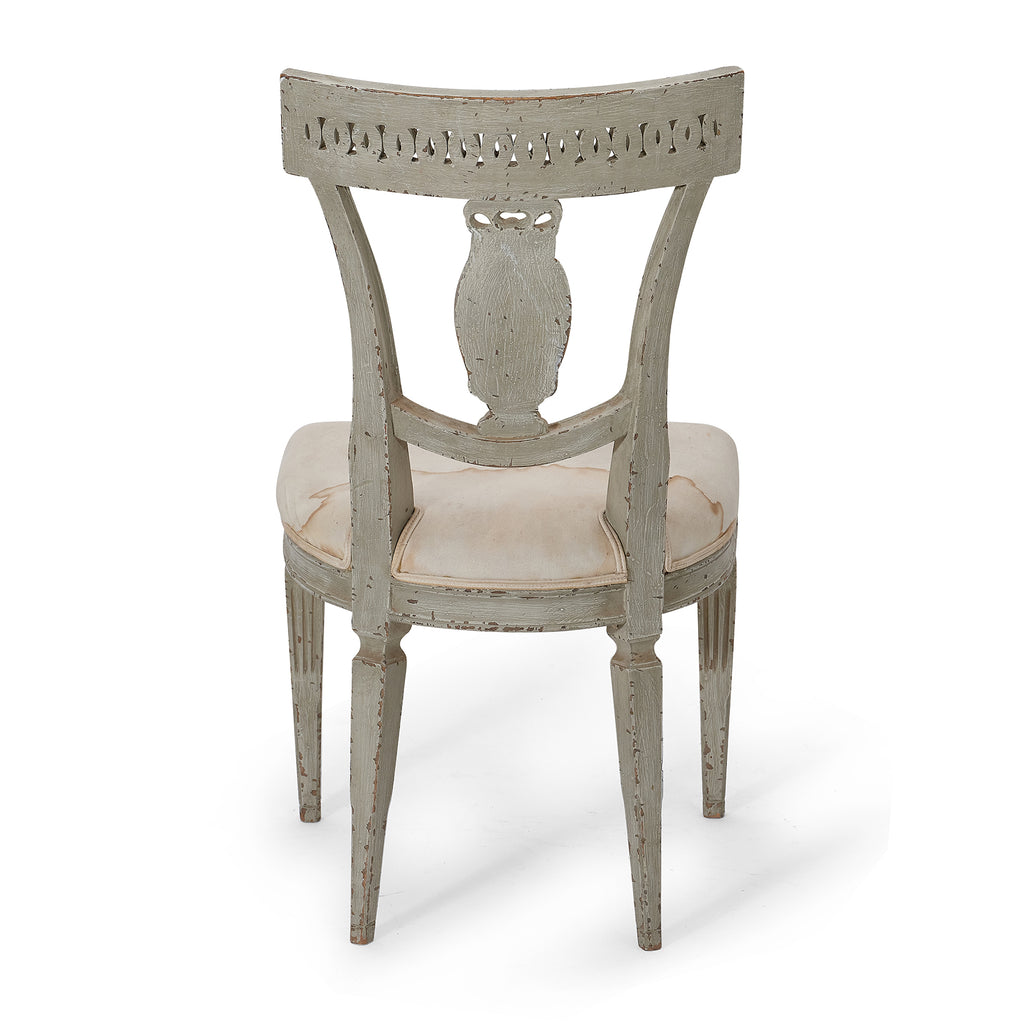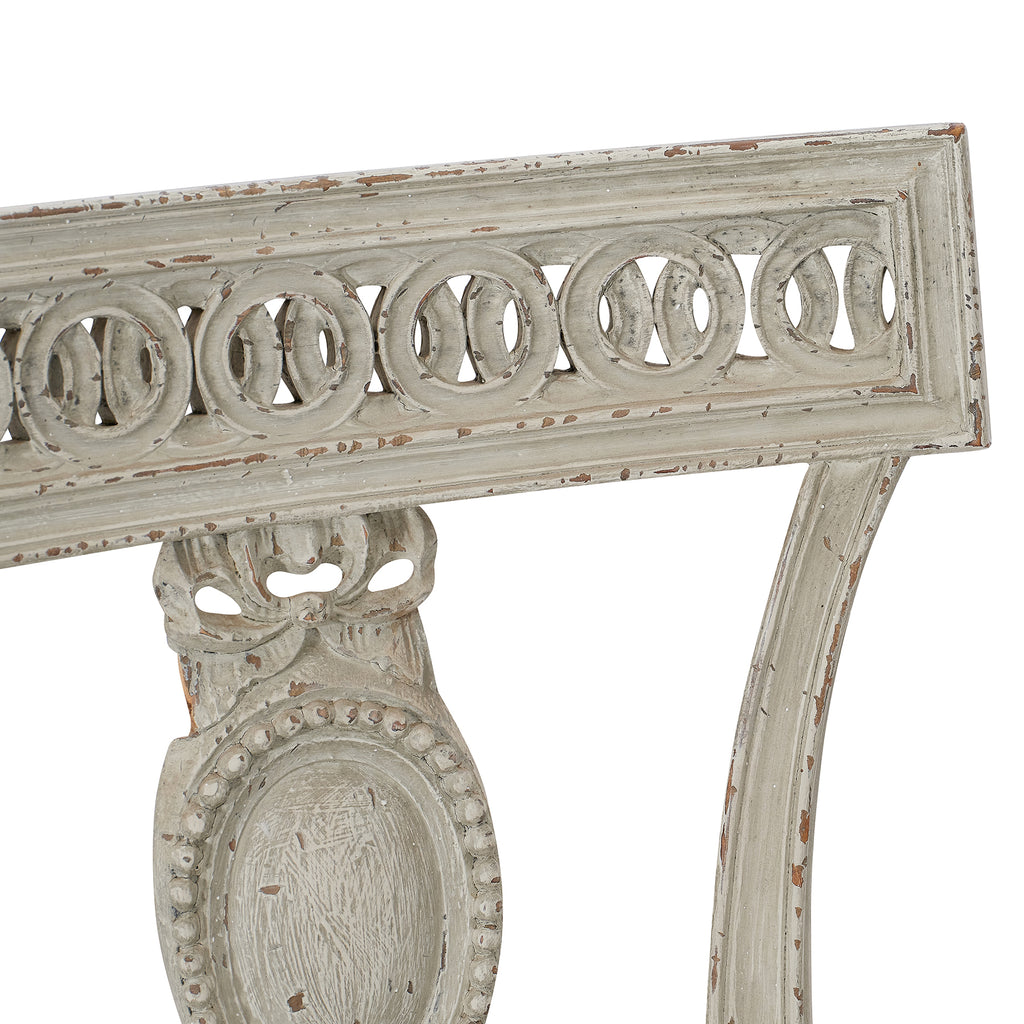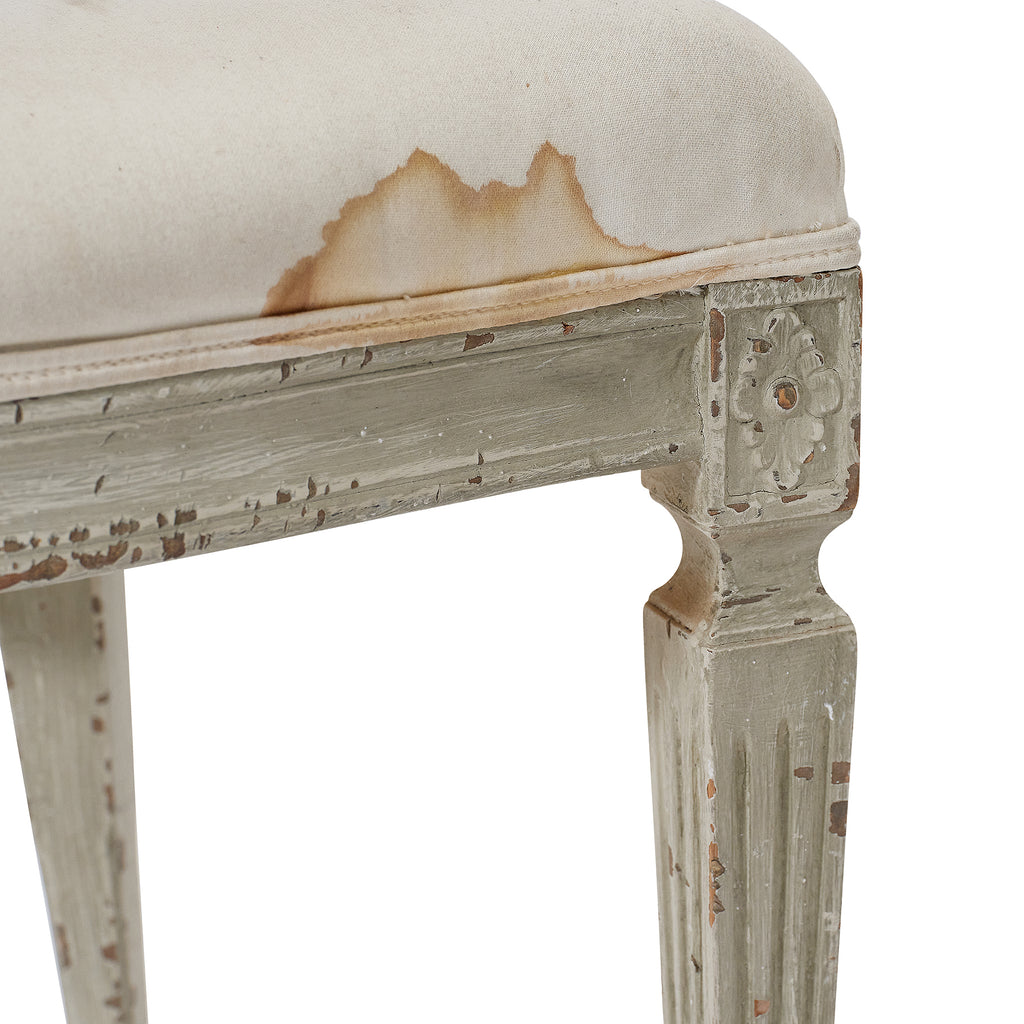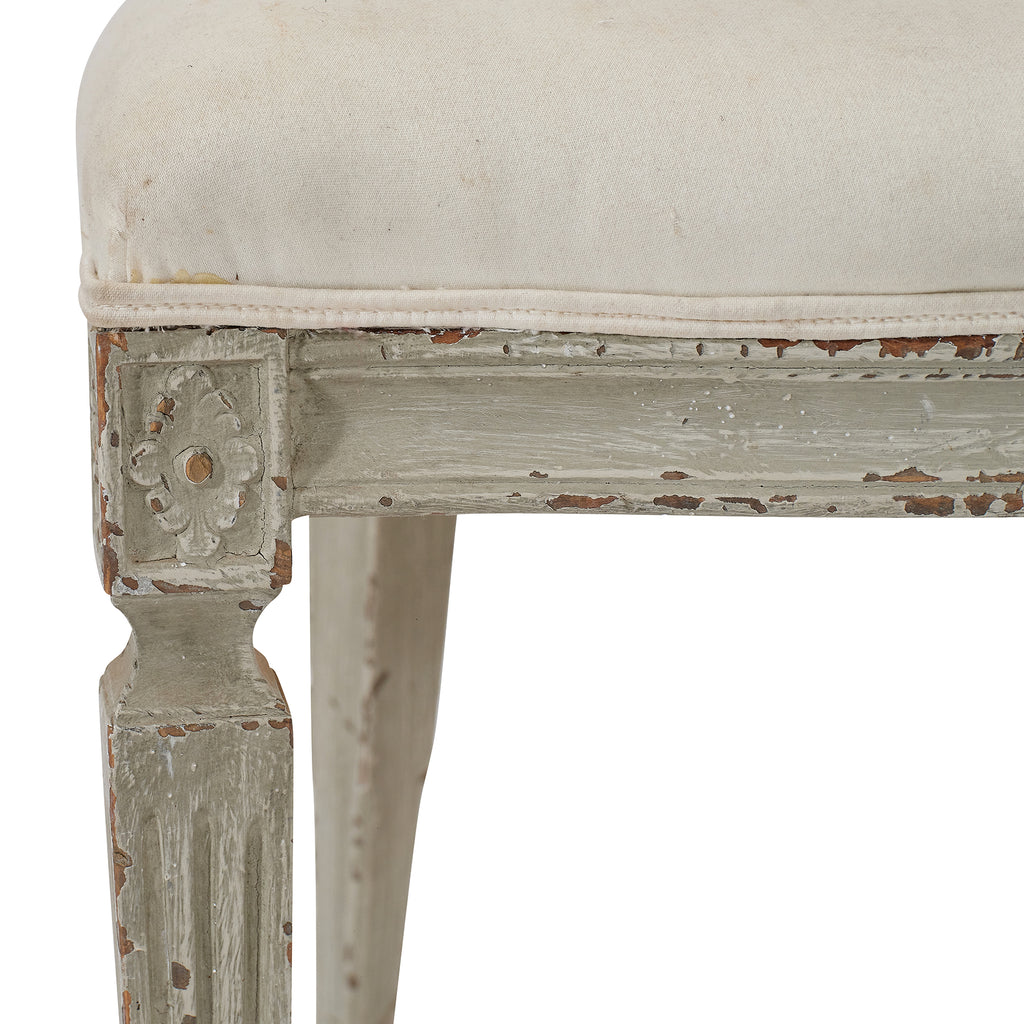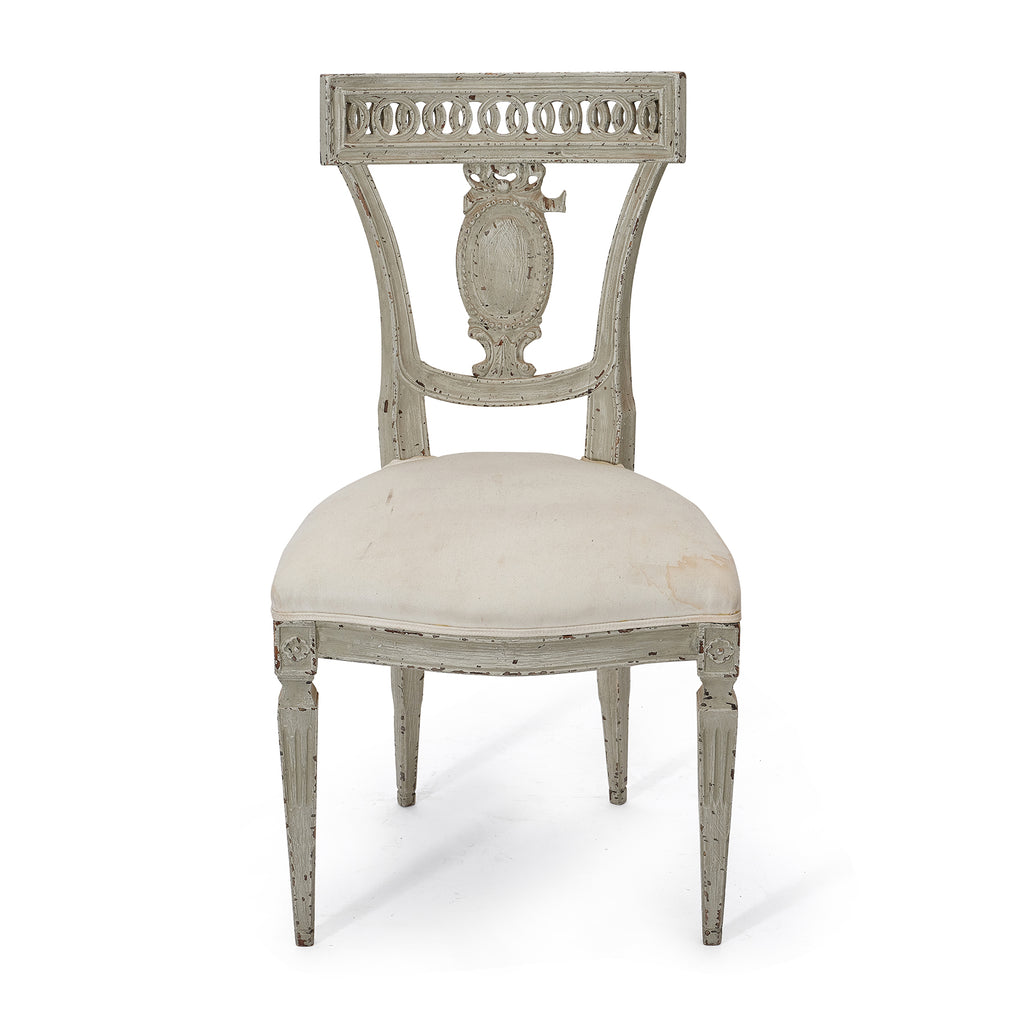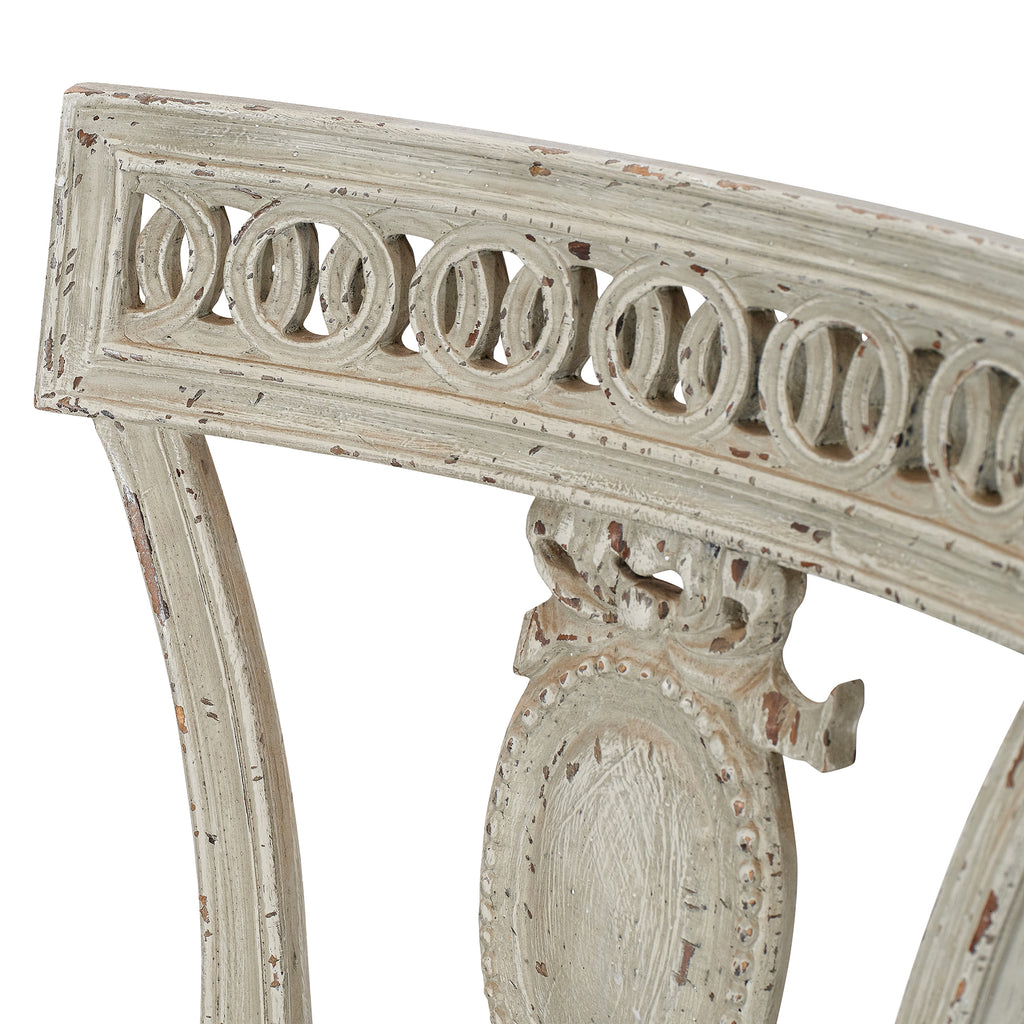 Gustavian Side Chairs (Pair 2)
$2,500
$5,000
Dimensions
Overall dimensions: 34.625" H x 19.5" W x 19.25-20" D
Seat height: 18"-19"
Tear sheets & Downloads
Share
Description
Please note that piece is part of our Sample Sale and is final sale. Additional trade discounts or discount codes cannot be applied to Sample Sale pieces.
This item is available for Free Pickup from our New York City showroom. If you would like to arrange a pick up please contact us as contact@bunnywilliamshome.com. Please note that we do not have movers on site who can help with loading items into vehicles.
This is a pair of late 18th century painted Gustavian side chairs with carved backs with Neoclassical details.
Please note: we have another pair available with slightly shorter backs.
Overall dimensions: 34.625" H x 19.5" W x 19.25-20" D
Seat height: 18"-19"
We are thrilled to offer one-of-a-kind picks that caught Bunny's eye alongside the Bunny Williams Home collection. Always drawn to pieces with personality, Bunny has hand-picked our selection of vintage and antique pieces at markets, auctions, and shops across the world.
Please note that all one-of-a-kind vintage and antique pieces are "as is" condition as shown. If you have questions about the condition of a piece or would like to request more photos, please contact us at contact@bunnywilliamshome.com.
These chairs are available for free pickup at the Bunny Williams Home showroom in New York City. For custom shipping quotes, please email us at contact@bunnywilliamshome.com.